Meet The Face Behind Athlima Fitness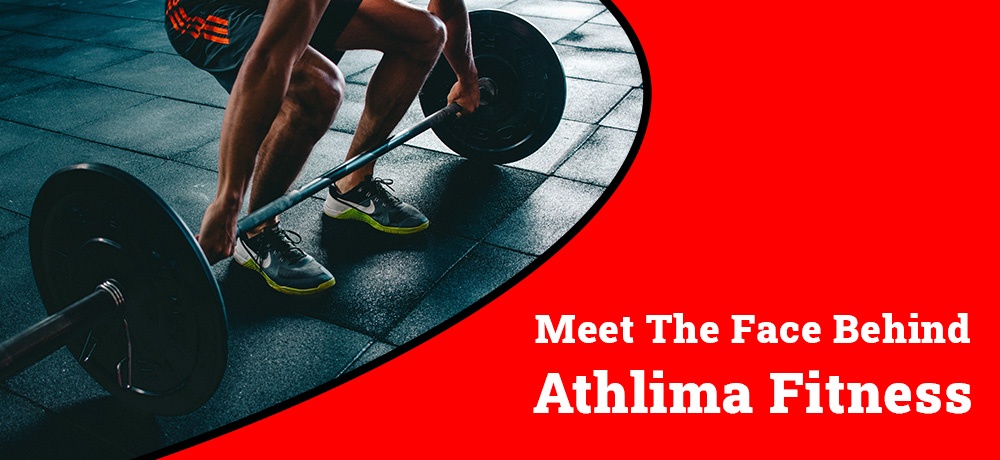 I'm Bobby Triantafillou, the proud owner of Athlima Fitness.
I look forward to sharing my story. I hope that you will enjoy getting to know me better.
I started as a martial arts teacher twenty-seven years ago and enjoyed the life principles such as discipline and patience it taught children as they grew in the sport. I was also a fitness enthusiast and loved helping people, so it seemed like a logical step to combine these interests and become a fitness professional.
Once I qualified as a personal trainer, I started to assist participants to improve their health and overall wellbeing. Later on, I decided to set up a gym to establish my name as a leader in the industry. So in 2003, I opened the doors to my boutique fitness coaching club, in Calgary's Sunridge district, where I began empowering individuals to make fitness a staple in their lives.
When I first started training, it would consist mainly of one on one sessions, but people soon realized the motivational benefits of training in numbers, so I evolved to offer classes for groups, teams, and corporates.
My programs are fun and customized, where tradition meets function, and I inspire clients to accomplish real results, by increasing the intensity, volume and frequency at regular intervals to suit the needs of the participant.
As an individual, I believe what makes me stand out from the others is my transparency, as I'm honest with clients when setting achievable and measurable goals for them to reach.
My integrity and methods for attaining optimum performance have caught the eye, and I've even had the opportunity to teach in Europe, which has given me overseas exposure working in excellent training facilities and with state of the art equipment.
When I am not pushing others to raise the bar, I enjoy spending time with my family, and I also stay fit by practicing Brazilian jiu-jitsu.
I have enjoyed sharing my story about the things which matter to me and how they influence the way I do business.
If you or someone you know could benefit from my expertise as a personal trainer in Northeast Calgary, Alberta, I invite you to get in touch. Please visit my website at www.athlimafitness.com.
Sincerely,
Bobby
---
---