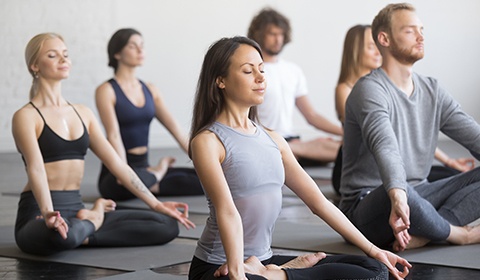 Our team at Athlima offers a range of services to help you on your fitness journey. These include:
Classes / 4Xfit VIP fitness program
Online training
Personal training
Nutrition plans
Customized programs
Group training
Martial arts
Boxing/kickboxing Mitt work
Cardio kick boxing
Yoga
Main services
4Xfit
4XFit is a 4 day a week semi private program. All trainers are Experts at their field and down to earth mature people.
All classes take place at Yoon's Martial Arts School.
Bay 14 3510 27 ST. NE.
Day 1 self defense
Day 2 cardio kickboxing and hiit
Day 3 strength training and body sculpting.
Day 4 Yoga. (Optional)
Open to only 8 people per class semi private
CLASS TIMES ARE
6:15 am - Monday Wednesday Friday
12 pm - Monday, Wednesday, Friday
8:15 pm - Tuesday, Thursday, Friday
Saturday Yoga is open to all participants. It runs at 9am.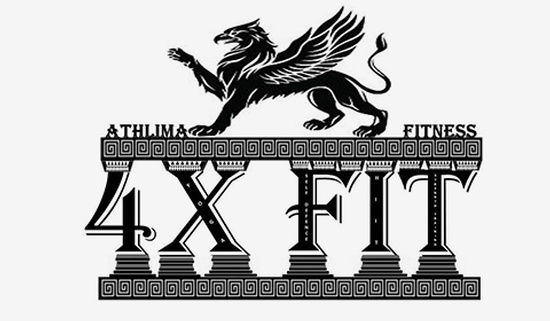 ---
ONE ON ONE MIT WORK TRAINING
Looking for hand speed, co-ordination and flow, on top of a kick but work-out? Look no further! This one of a kind mit work is costum designed for one on one clients only. We can design programs for beginners all the way to pro MMA fighters Coaches have worked and are PRO MMA coaches. The head coach has more than 20 years of coaching experience. Spots are filling fast.
If you are interested in our Private Mit Work please contact us.
---
SMALL GROUP AND CORPORATE FITNESS TRAINING
GET ALL THE BENEFITS OF 1:1 PERSONAL TRAINING FOR A PORTION OF THE COST....
We run our Small Group Personal Training sessions with up to 3 members per coach so we can still offer the quality of 1-1 Personal Training – in terms of personalization, programming, support and accountability.
Whilst also encapsulating the motivation, camaraderie and fun that's involved in a group session to ensure you get everything you need to get results.
We strongly believe everyone can get results with this program. The individualized programs, workout intensity and training environment we offer pushes everyone to get better every day.
We have clients visiting our Fitness Studio from Calgary, Northeast Calgary, Northwest Calgary, Sunridge, Monterey Park, Saddle Ridge, Taradale, Edgemont, Rocky Ridge, Panorama Hills, and Huntington Hills, Alberta.